ZALTO GLASSWARE - WATER
Zalto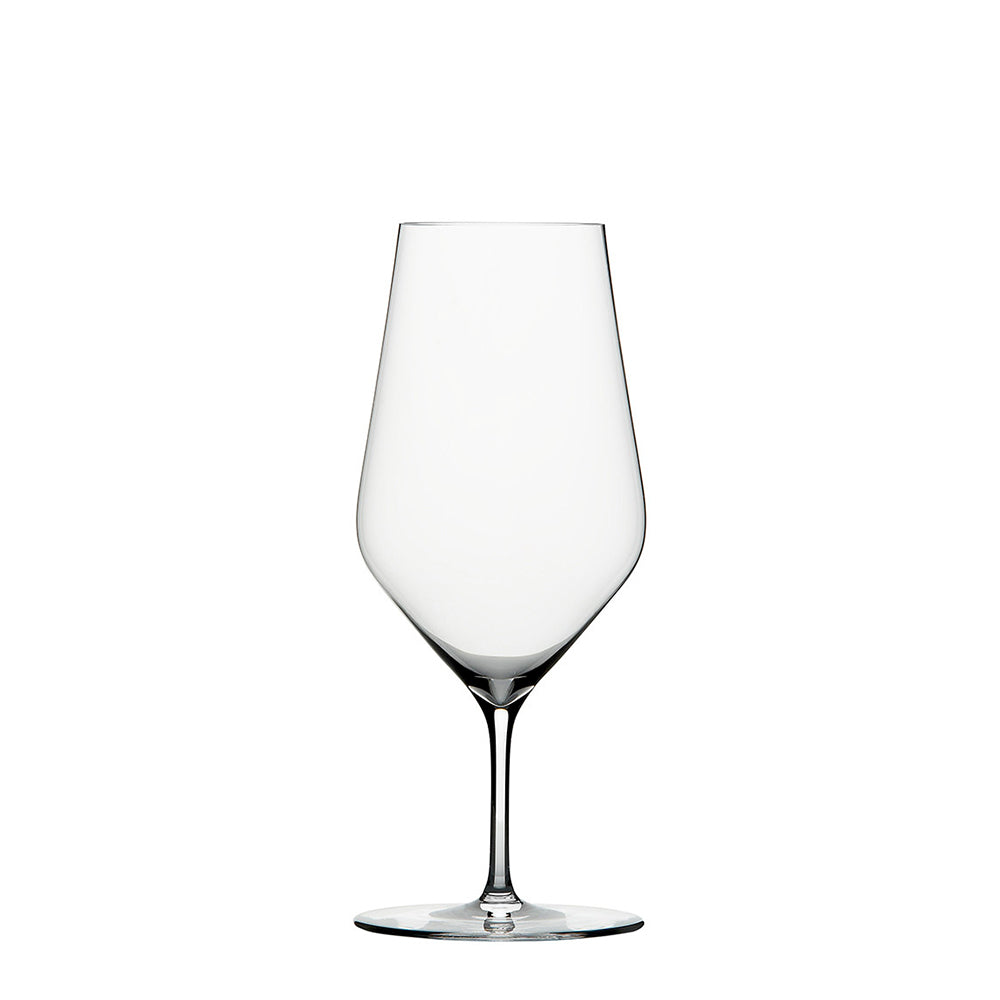 Zalto Denk'art is the finest glassware in the world as voted by Robert Parker and a panel of experts including Georg Riedel (of Riedel Glassware).
They are hand blown from the finest lead-free crystal which means they won't go cloudy when cleaned in a dishwasher (washing by hand is not recommended).
The water glass is perfect if you have other Zalto glassware and wish to complete the set; it can also be used as a dessert wine glass or (small) white wine glass.