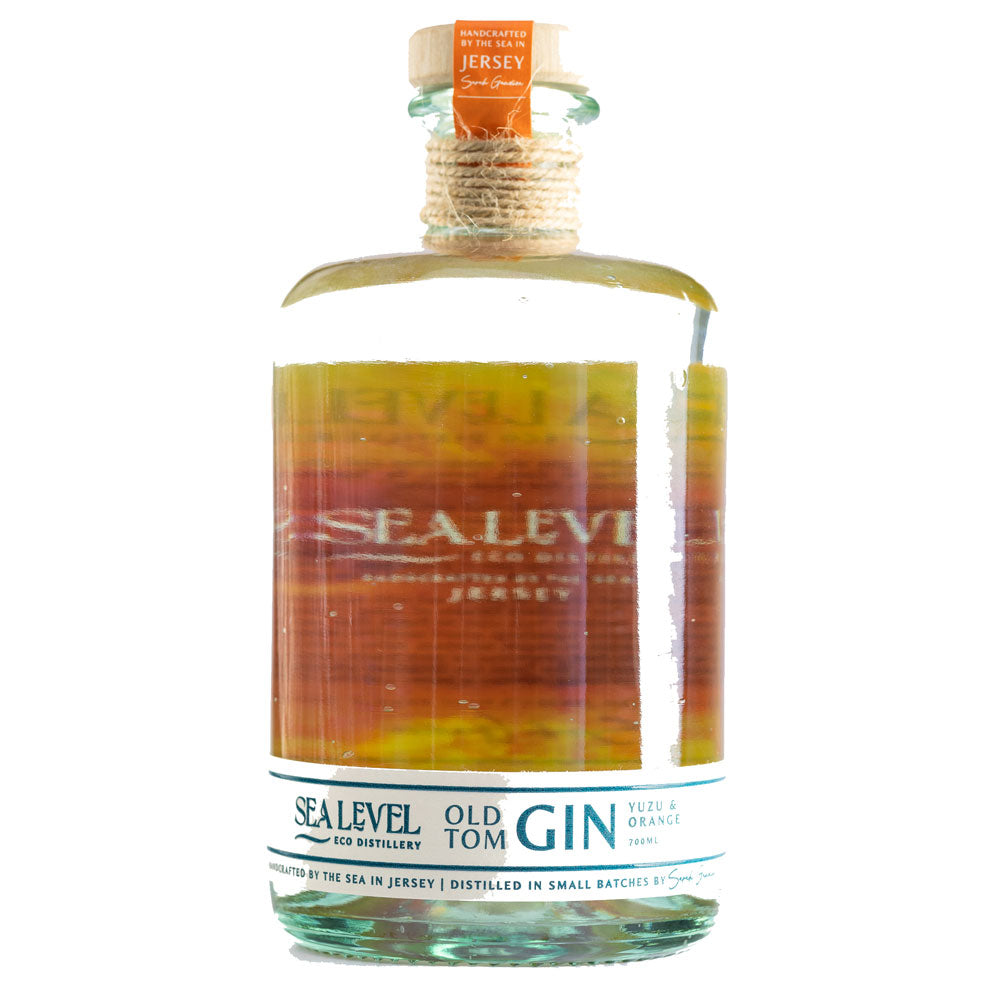 A modern style Old Tom gin distilled with orange and yuzu fruit to give a warm citrus base surrounded by vanilla, liquorice, and hints of cardamom.
Drier than the original Dutch Jenever and sweeter than the classic London Dry, Sea Level Eco Distillery is proud to have made Jersey's first Old Tom gin.
Superb with a simple tonic and piece of orange peel, or ginger beer. For a sweeter gin or an elegant aperitif serve simply with a drop of honey.
ABV 40.25%