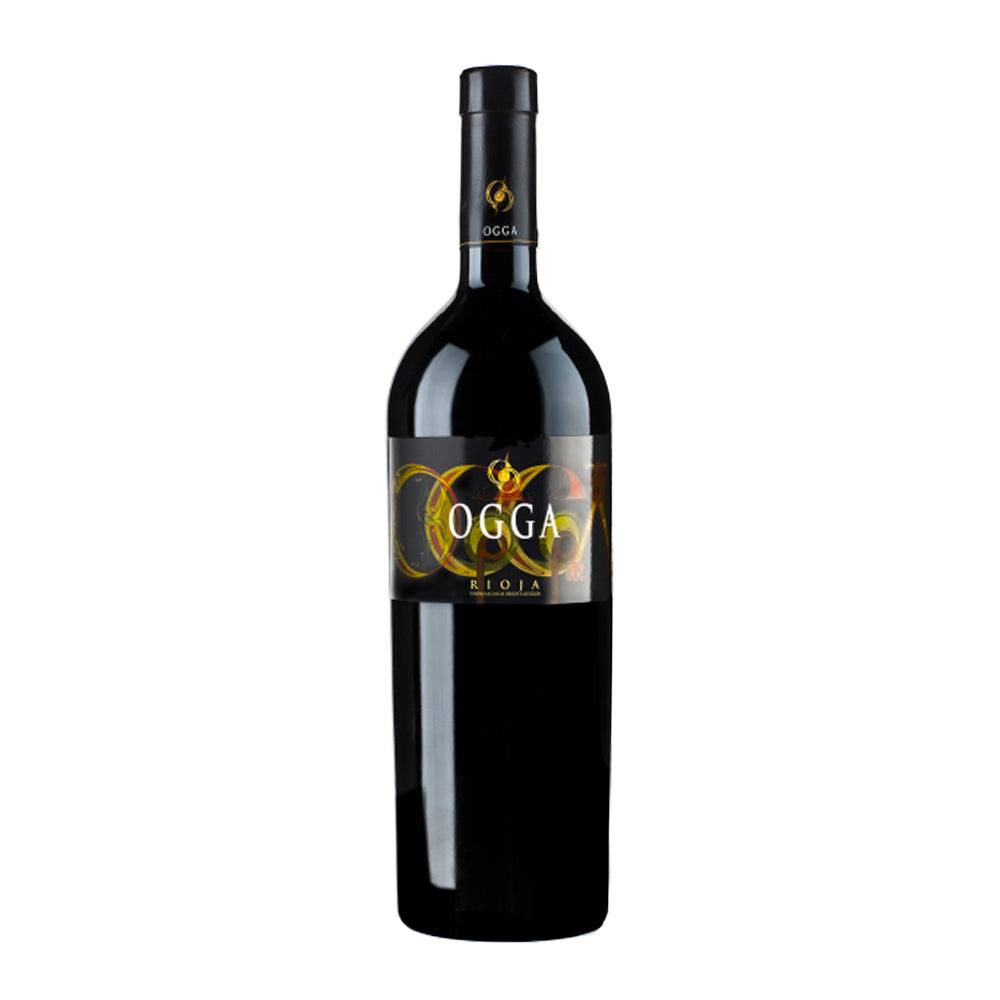 Ogga is one of the original names for the Rioja region (Ogga, then Rivo Oja, Rioxa and finally Rioja) and this Ogga wine is supposed to represent 'Rioja in a bottle'. Whereas the Vina Hermosa is made by the founder or Bodegas Santalba, Santiago Ijalba Garcia, this wine (as well as the Abando range) is made by his son Roberto using more modern techniques.
The Ogga plantings are over 90 years old and are certified organic; they also come from one contiguous vineyard which is quite unusual in Rioja. Ogga is only made in years classified as «excellen» by the Consejo Regulador, the appellation body of La Rioja. The best grapes (90% Tempranillo and 10% of other varietals) coming from low-yielding vineyards with an average age of 60 years, found in Gimileo and Haro in Rioja Alta. No filtration techniques are used so some sediment may appear in the bottle.
The wine is a deep purple-black colour, the bouquet is intense and complex, attractive and full of character. On the palate it is very full bodied, smooth, has excellent structure and a long finish. Good with grilled meat, stewed and wild mushrooms, sirloin in pepper sauce, red meats, beans and pulses, mature and semi-mature cheese, game in red wine, steak tartare and so on, and is best served between 16-18 C. Drink from 2021.
ABV 14.5%