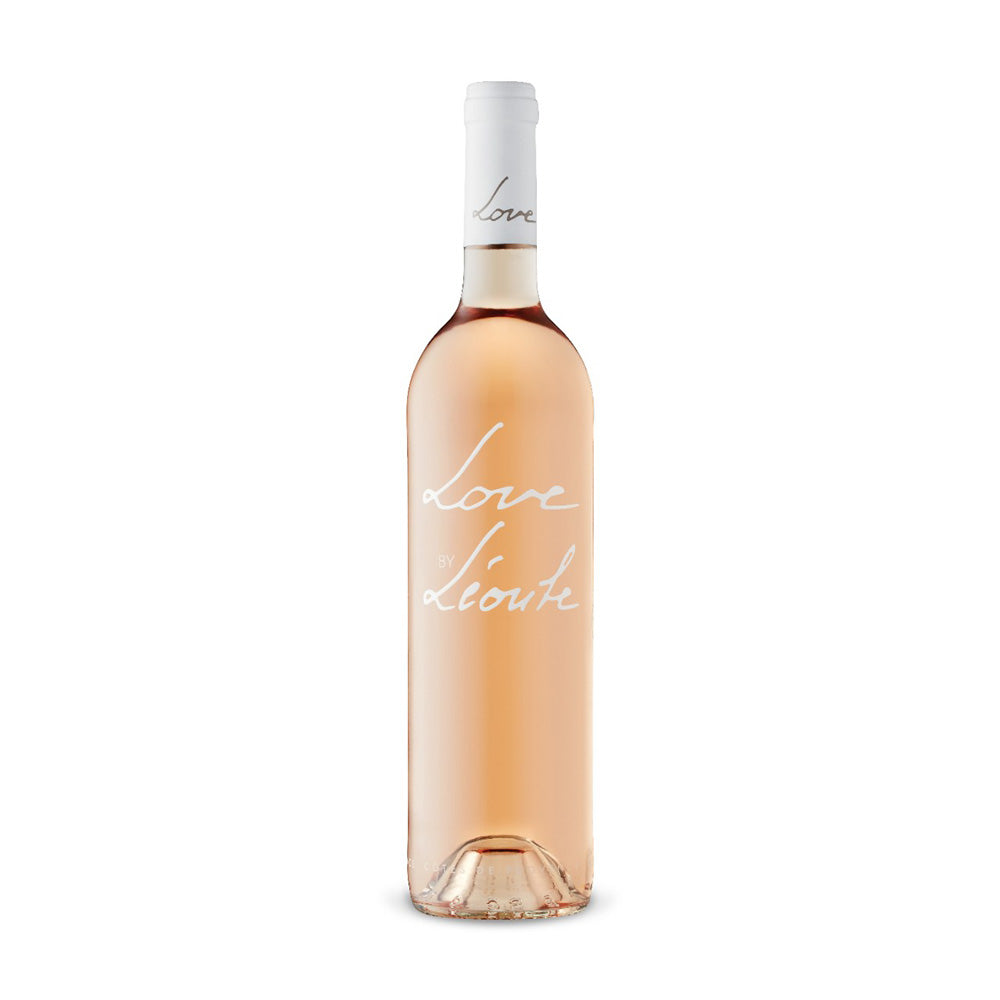 Made by Romain Ott from organic producer Chateau Léoube (pronounced "Lay-oob"). Typical of the region: dry, light fruitiness (strawberry & peach) made mostly with Grenache and Cinsault. Lovely as an aperitif and pairs nicely with any Mediterranean food but especially prawn or octopus salad, or grilled skewers. Organic.
According to renowned wine writer Matthew Jukes:
" Cheeky little 2022 Love by Léoube Rosé, Côtes de Provence, is juicy, bright, round and fleshy and the fruit is raspberry and pomegranate-themed. Gentle and welcoming, this wine is ready to go, and it will doubtless make legions of fans this summer with its stunning packaging and crowd-pleasing tones."