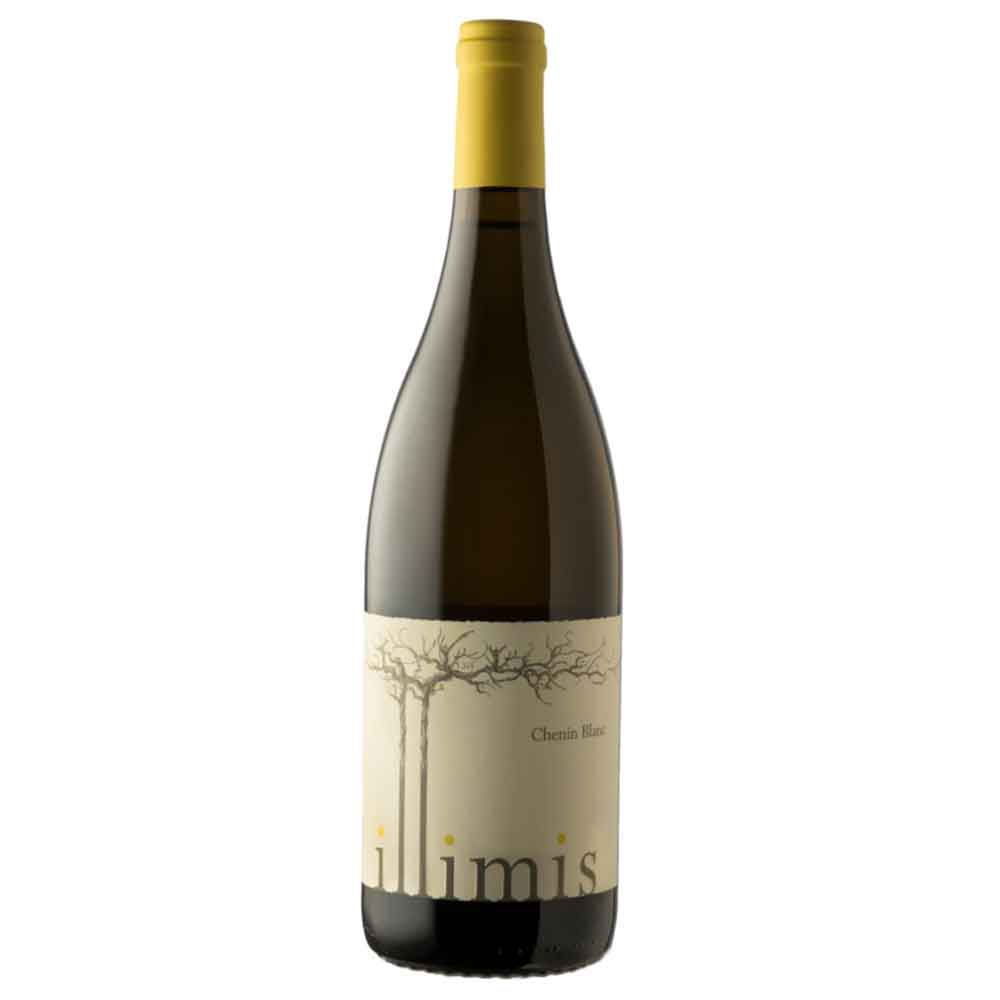 Illimis (latin for clarity) Wines Winemaker Lucinda Heyns is all about the 'terroir' and believes wine should reflect their origin.
Situated in the cool climate region of Elgin, the grapes for her Chenin Blanc are subjected to a long, slow ripening period that contributes to the racy acidity and concentration of flavours in this wine.
Delicate floral and citrus aromas fill the glass followed by pear and white peach on the palate. Lovely lingering concentration to finish.
ABV13.5%