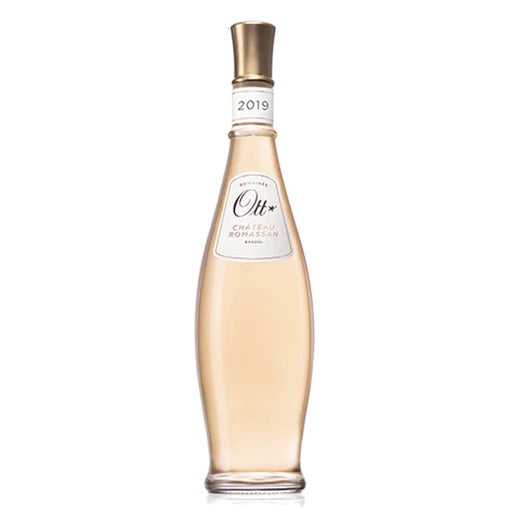 Domaines Ott* was founded in 1912 by Marcel Ott, an agricultural engineer from Alsace who dreamed of establishing a great wine estate near the Mediterranean. Since then it has acquired the reputation of being one of the 'finest vintage rosés in the world'.
Domaines Ott* (which has been farmed organically from the beginning) was managed by Marcel's descendants until 2004 when the Estates were purchased by Champagne Louis Roederer to add to their impressive portfolio of iconic Domaines. Several of the Ott* family members remain involved in production.
The story of the Ott* star: At the turn of the 20th century, Marcel Ott wanted to patent his name and law required that he add a distinctive symbol – he chose the star. In 2020 Domaines Ott* released a new prestige cuvee, Étoile, named after this iconic symbol.