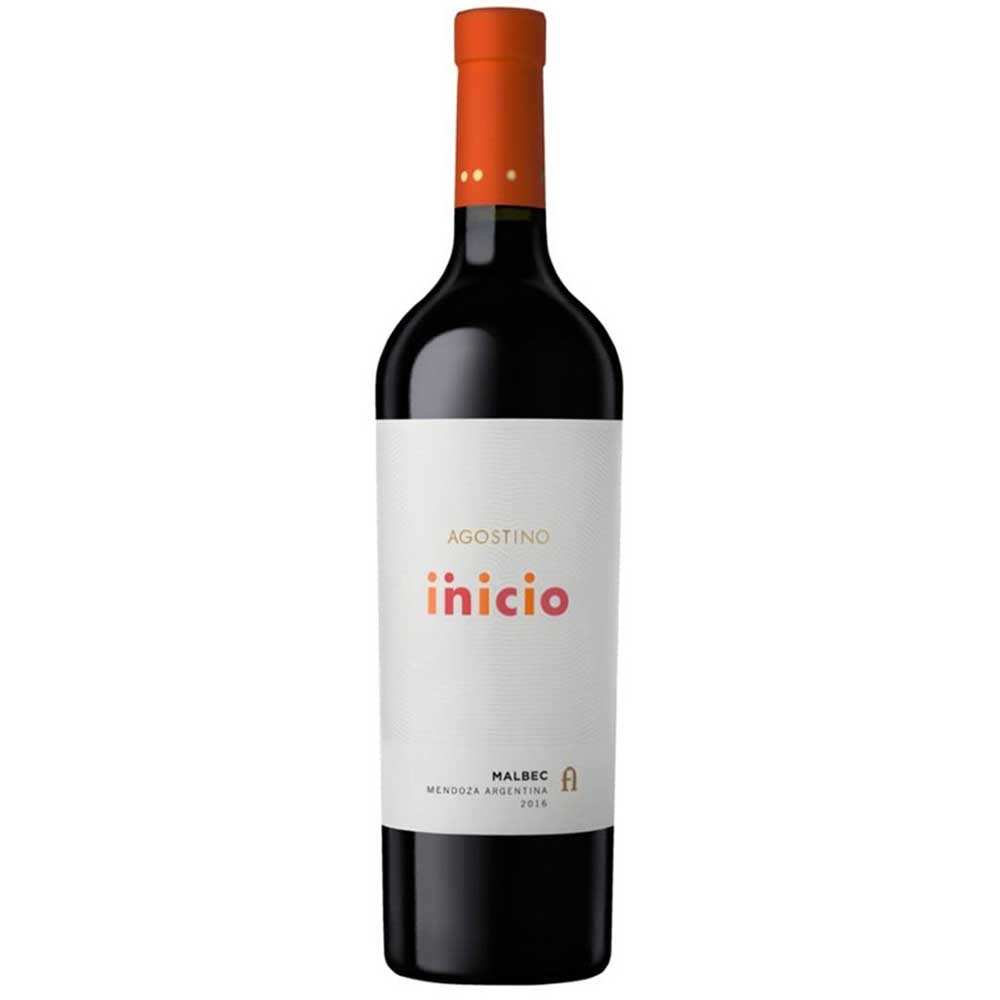 The most important of the wine growing areas in Argentina is Mendoza, which produces more than 60% of all Argentine wines. Due to the high altitude and low humidity vineyards rarely face problems with insects or grape diseases, allowing cultivation with little or no pesticides.
This delicious malbec from the Finca Agostino has a deep red colour with purple hues. Ripe plums aromas stand out on the nose, with delicious secondary aromas of caramel.
On the palate it is smooth, with soft tannins and balanced acidity that contribute to a very pleasant mouth feel.
Grapes are sourced from own vineyards located in Barrancas, Maipú, Mendoza 850m above sea level.
Serving Suggestions: Argentinian barbecue, red meats, chocolate with red fruits.
ABV 13.5%